Skip to Content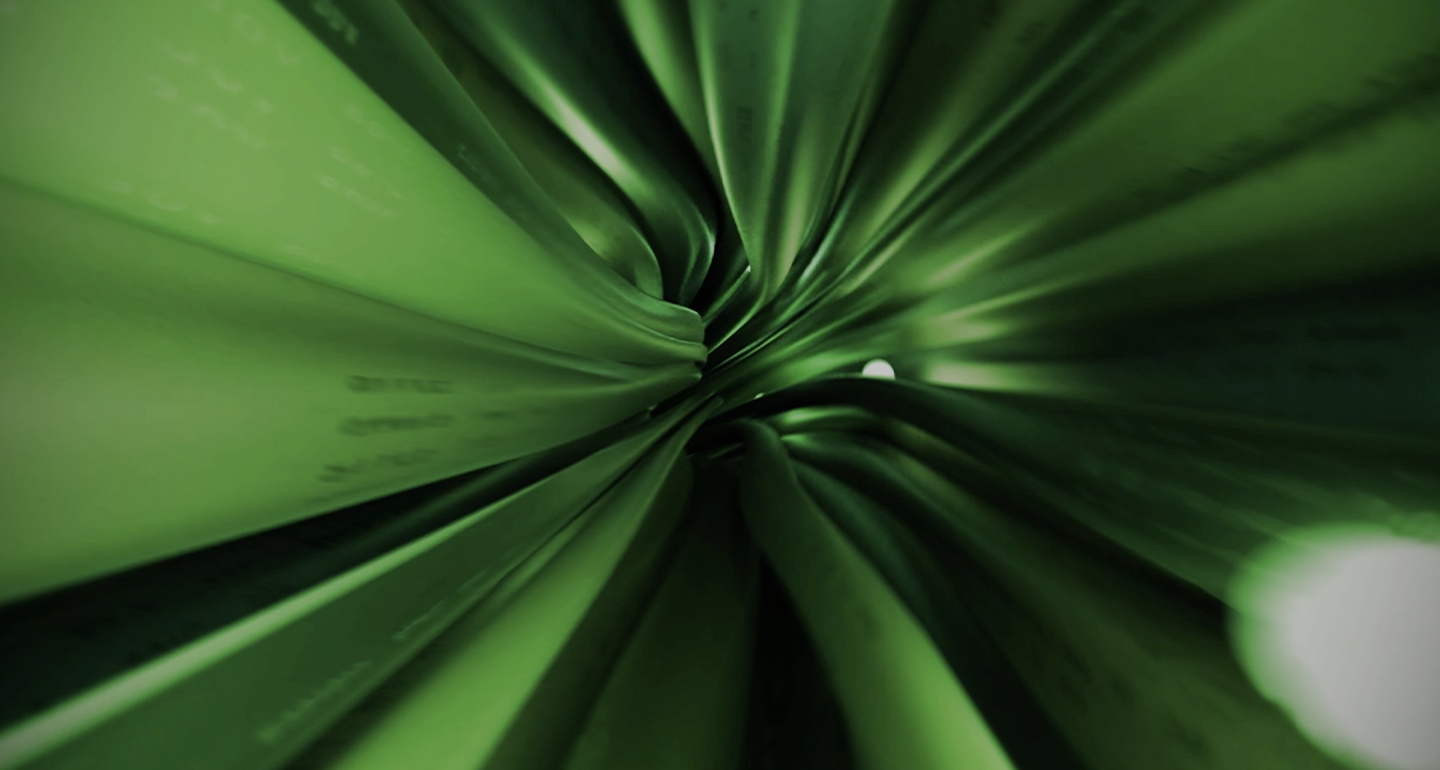 Welcome to Fastrak Manufacturing in
San Jose, CA
Fastrak Manufacturing Turns Your Ideas Into Innovations
The team at Fastrak Manufacturing in San Jose, CA, has been manufacturing custom wire and cable assemblies for a wide variety of industries. From our humble beginnings in a double two-car garage to our now main stream facility, we have helped clients develop their ideas and create. We have the capability to service a much larger amount of clients with their builds, re-works, and apply other engineering solutions to help with their products and innovations. For over 33 years, we have serviced all of our clients' unique needs to help take them from conception to delivery. Give us a call today to get the help you need to make your product vision come to life. All customers receive the same amount of care and attention, no matter how small or large their imagination and project is.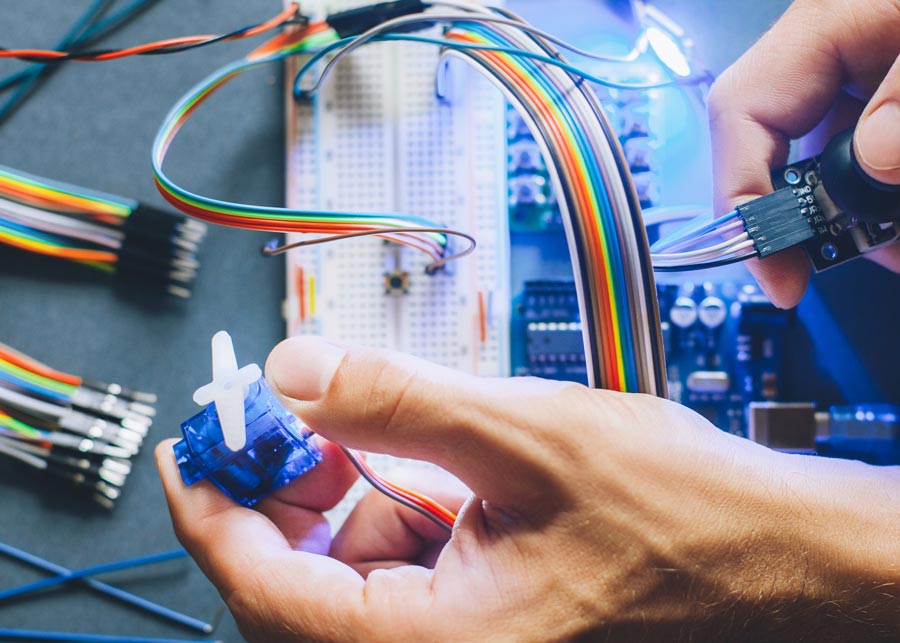 Manufacturing Services Help Start-Ups and Mature Companies
When your start-up or matured company needs help to reach the next level within your industry, call on the manufacturers at Fastrak. Our team is well-trained and -equipped to help take your idea and bring it to life. We understand as a start-up company your attention cannot be solely directed on your product. You need to worry about marketing, sales, packaging, and a plethora of other duties, which is why we're here to help. These responsibilities and tasks don't go away once your business makes it big, either. Count on us when you need the following manufacturing services:
Cable Assembly
Harness Assembly
Kitting
Custom Wire Harness Assemblies
Custom Cable Assemblies
Prototype Production
New Product Development
And So Much More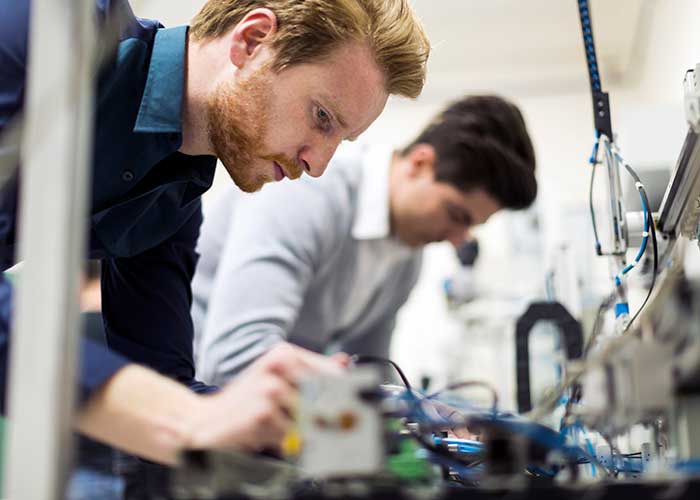 Reliable Competitive Pricing & Quick Lead Times
Another benefit of working with Fastrak is our competitive pricing and quick lead times with projects. This helps us stay viable while working with larger, more established companies and being able to assist a new company looking for some additional help when these businesses are looking to take their product from prototype to full production. Regardless of the type of manufacturing you require, our team is happy to meet and discuss your unique needs and help you get the advantage you need in your market.
Fastrak Manufacturing
Address
1275 Alma Court
San Jose, CA 95112
Phone
408-421-9841
408-298-6414
Fax
408-298-6481
Hours of Operation
Monday: 7:00 AM – 6:00 PM
Tuesday: 7:00 AM – 6:00 PM
Wednesday: 7:00 AM – 6:00 PM
Thursday: 7:00 AM – 6:00 PM
Friday: 7:00 AM – 6:00 PM
Saturday: By Appointment
Sunday: By Appointment