Skip to Content
What are Box Builds?
When you need a safe space for all of the wires in your prototypes to fit, we are the team to call. Fastrak Manufacturing has been creating box builds for over 33 years in San Jose, CA and the SF Bay area. Your company can count on our knowledge, skills, and tools to get your unique project finished and looking clean. The wires in the box build are neat and organized in their routing to create the best version of your product. No matter how large or small of a configuration you need, we're here to build it. Our team understands there is no one-size-fits-all box build, which is why we work closely with our clients to learn just what they need and how we can exceed their expectations. Each unit is tested before it's shipped to ensure you get the best possible version before moving on to full-scale production.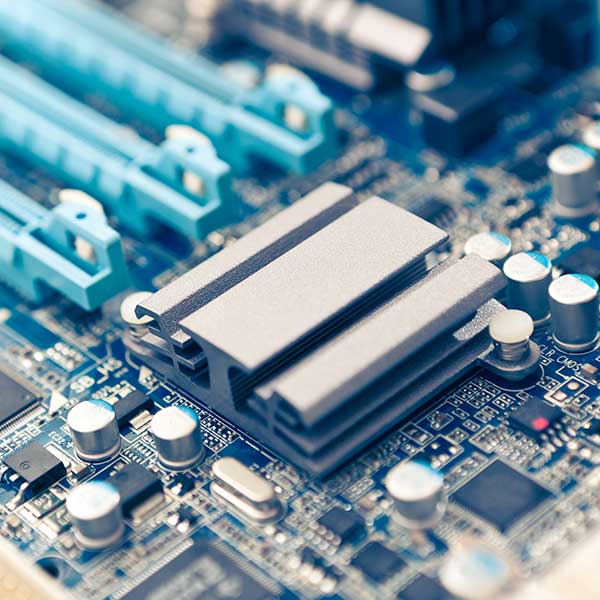 The Benefits of Working With Fastrak Manufacturing
While we can help larger, more established companies, we specialize in helping smaller companies get their start-up in the industry. This allows you to focus on the many other running parts necessary for an up-and-coming business model. When choosing to work with the highly trained team at Fastrak Manufacturing, your company will be privy to many benefits outside of our quick lead times and competitive pricing. Below are some of those benefits:
ISO 9001:2015 certified facility
Vast resource pool of testing equipment and automated tools
Strict adherence to quality procedures
Experienced IPC trained production assembly staff
Well-developed global and domestic supplier networks for sourcing custom manufactured components
Cost-effective assembly services
Competence in assembling box builds for a variety of complex applications and equipment protection levels
Dedicated to Working Together
By working closely with our clients, we gain a far better understanding of your goals and can help get you the exact box build necessary for your project. We understand how important the early stages of development are, which is why we pay such close attention to the details. With over 33 years of experience, our designers can also offer helpful advice throughout the initial build.
We Take Your Innovation From Paper to Production!