Skip to Content
What Are Kitting Services?
Kitting is the assembly of separate pieces into a single offering and is most often pre-built in batches to help your company, as well as your customers. Fastrak Manufacturing in San Jose, CA has been assisting clients in putting together these kits so they can gather all necessary products for special projects in one place. Thus, better serving their customers. We help by offering us more than 33 years of experience in the industry. Throughout these years, we have seen the purchasing habits for many complex projects, so we can assist in developing the kits as well as assembling them for you. Give us a call today and let's work together to help streamline your services by packaging products through our kitting services.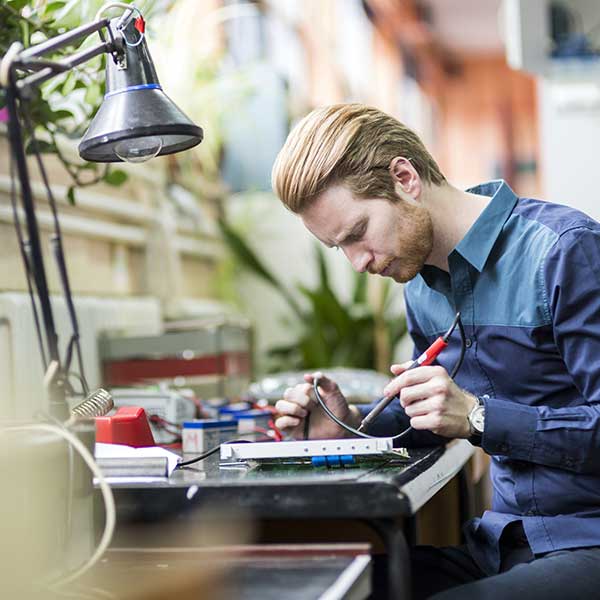 Kitting Services Offered to Make Customer's Lives Easier
Some of our kitting, bagging, and labeling services are included below, but please reach out to our team if you have any questions about service you don't see listed. We are always more than willing to customize the experience. After all, you know your customers far better than we do. In the past, we've helped many companies located in San Jose, CA and SF Bay area, and beyond with:
Custom labels with the specific information you require, such as bar codes, company logo, shelf locations, parts lists and more
Non-standard kit items depending on what your kit requires
Multi-level assemblies
Multi-stage parts
Invoicing by your kit or project number
Packaging in boxes, heat-sealed or re-closable bags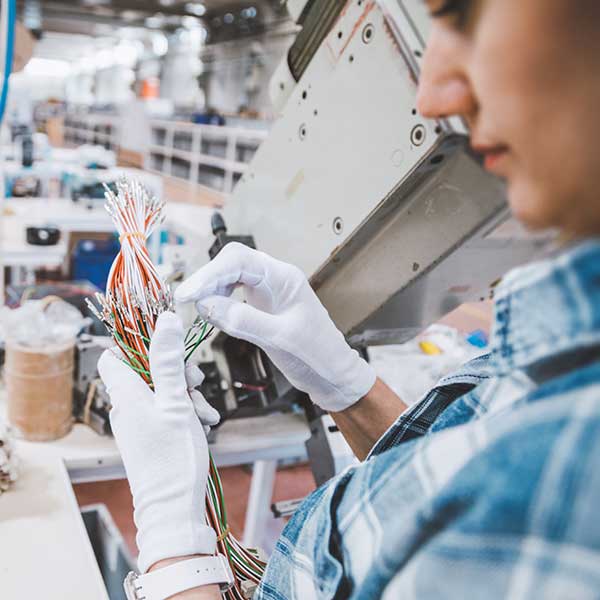 Why Hire Fastrak Manufacturing for Kitting Services?
In our many years of service, our team has helped companies large and small with professional kitting services. This s a beneficial process for your company and customers alike, and you can expect your kit to arrive with parts sequenced and pre-assembled, resulting in:
Optimized efficiency and low-complexity assembly
Reduced material handling cost and supplier management costs
Improved quality before you even start production
Development of Kitting Services
Not only can we help with assembling the kits, but we can also work with you to develop them. Unlike a regular order, where you can't predict exactly what a customer will order before they complete a purchase, kitting is used when a specific combination is known ahead of time. While we have worked in the industry for over three decades, no one knows what your customers need quite like you. By working together, we can create the perfect kit for your customers and your company.
We Take Your Innovation From Paper to Production!