Skip to Content
What Are Cables and Harnesses?
Cable assemblies range from simple jumpers to power and control harnesses. They are used in a wide variety of applications and industries to interconnect components, sub-systems, and equipment. A Harness assembly is specially designed to hold and organize the many different types of electrical and control cables that are installed in equipment. Harness assemblies help with quick installation of multiple cables at one time which helps save on the cost of labor. Our team can build the wire and cable assemblies necessary to make your product work. Please call for quick turnaround times and competitive pricing.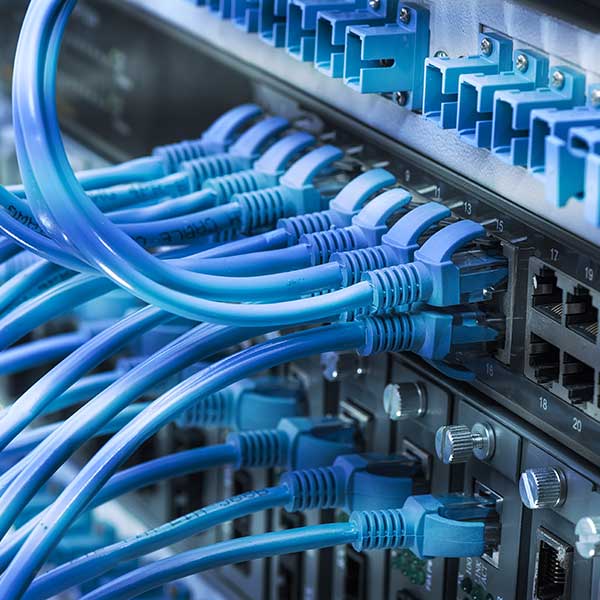 Certified Professionals Building All Cables and Harnesses
Fastrak Manufacturing handles cables ranging from 30 AWG to 4/0 AWG single wires, as well as complex wire harness assemblies to ensure your product looks as clean as possible. By the time we're finished, you have a clean and simple to use product for your consumers. Our dedication to the craft is proven by maintaining our ISO 9001:2015 certification. We also keep our staff up-to-date on all technological advancements to ensure they can provide them for you. Each model gets a thorough inspection, including the following:
Functional testing
Press force monitoring
Continuity testing
NPI to full-scale production
Strong supply chain partnerships
Hipot testing are all part of our inspection repertoire
Quality systems and regulatory certifications
Competitive costs and lower logistics
In-depth industry knowledge and expertise in cabling and wire harness solutions
Rely on Fastrak Manufacturing for Cable and Harness Builds
No matter how complex or unique your prototype build is, the staff at Fastrak Manufacturing can help keep it polished and powered by constructing cables and harnesses. For over 33 years, we have helped by providing these tools when completing your project. Fastrak Manufacturing offers a number of manufacturing and support services for cable and wire harness assemblies, such as power supply harnesses, electromechanical harnesses, industrial harnesses, custom harnesses, and much more. Get the power you need for your prototype and products by relying on the knowledge, skill, and tools from Fastrak Manufacturing.
We Take Your Innovation From Paper to Production!