Skip to Content
Fastrak Manufacturing Believes in Small & Large Business
Since our inception over 33 years ago, we have been dedicated to helping small companies looking for some additional help constructing their prototype. There is a lot to concern yourself with while developing your new company, and with our help, you can focus on essential tasks such as marketing, promotion, and social media. You can count on us to deliver a fully functioning assembly. If you have a rework, simply send it back, or we can provide on-site disassembly and reassembly services. We believe in your ideas and want to help bring them to life. Our team is also ready to help established companies when developing new products.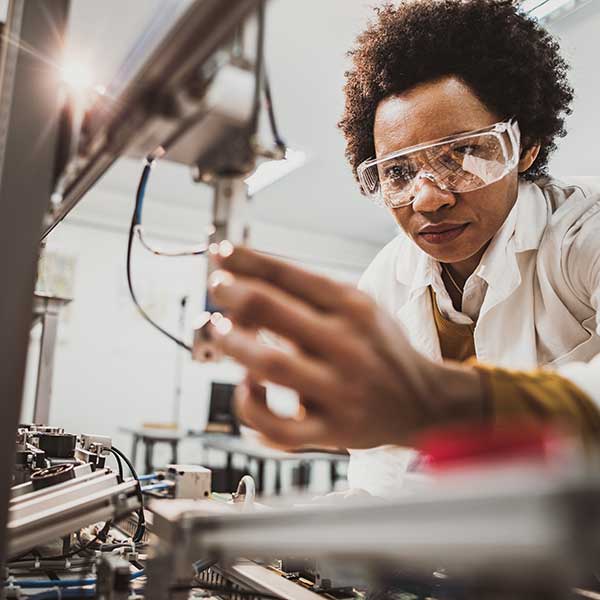 Meet Phil Guzman, Owner and Founder
Before beginning Fastrak Manufacturing, he worked as a project-level manufacturing engineer for new product introductions. He also helped the R&D department with the design and build of wide color electrostatic printer plotter. After his semi-retirement from the company, he began to perform freelance work for reworks, design, repair, and more. Having done that for a while, he became exhausted. To keep up, he would have to hire a full-time staff just to breathe again. Thus, Fastrak Manufacturing was created, and thanks to his many friends and business connections in the industry to pick up plenty of work. The quick turnaround time and high-quality prototypes are what has carried the company for so many years.
Experience Where It Counts
Our experience has placed us in your shoes, which is why we created Fastrak Manufacturing. Getting help during this time is crucial and can help you get the leg up to succeed. We have worked with many big-name clients but focus on helping smaller businesses because our team understands the difficulty that comes along with a start-up. Trust us to get you the time needed to focus on other tasks while we help with the design and construction, so you can go from prototype to floor production.
We Take Your Innovation From Paper to Production!