Skip to Content
What Is Prototype Manufacturing?
Prototype manufacturing helps you take your idea from paper to production. The team at Fastrak Manufacturing has many years helping small and established businesses with this type of product because it is one of the most important in the development of your company. Whether you have a sketch or merely a concept, our team of skilled manufacturers, designers, and engineers can help you bring it to life so you can focus on the other tasks for the business. We understand the difficulties that go along with trying to build a start-up, which is why we have developed our skills over a period of time to help those who need the support. Give us a call today, and we will go over the next steps to bringing your innovation to life.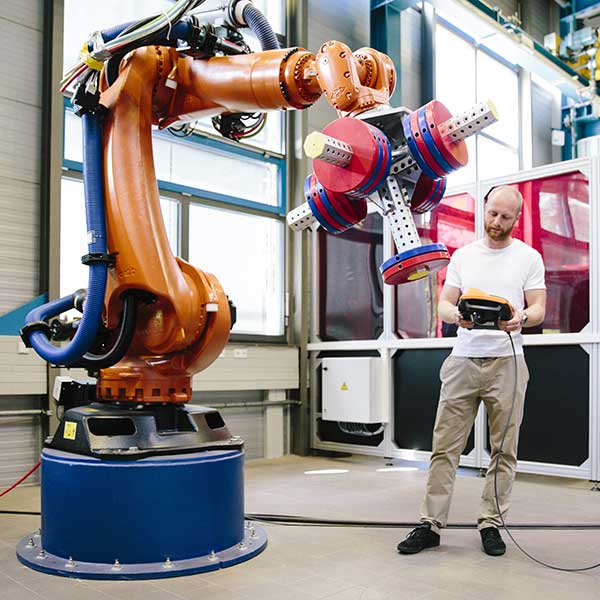 Why Allow Fastrak Manufacturing to Help Your Company?
Your product could be the next industry-leading innovation, and we want to help you create it by offering our prototype manufacturing services. For over 33 years, we've helped with prototype manufacturing for companies all over San Jose, CA and the Bay Area. We combine our skills of designing and manufacturing, box builds, sub-assembly, kitting and more to ensure you are delivered the exact product requested. Below are some of the other benefits you'll receive by working with Fastrak Manufacturing:
Your single supplier for all parts and configurations
Ability to focus on other aspects of the company
Reduce in-house labor costs
Competitive pricing throughout the industry
Production-ready projects
And so much more
Get the Attention Your Company Deserves
Our dedication to teamwork helps us bring your vision into reality. Your product could be the next industry-leading innovation, and we want to help you create it with our prototype manufacturing services. Once we are finished, you receive a turnkey component assembly for hands-off project completion. Building a company from the ground up requires some help, and prototype manufacturing is our specialty.
We Take Your Innovation From Paper to Production!