Skip to Content
What Are Sub-Assembles?
The Fastrak Manufacturing team knows how to handle sub-assemblies because we understand that some products have many working parts. Incorporating all our skills will help create the best version of your product. We will work with you to understand each piece and how they need to come together to deliver all of the individual pieces. Whether for production lines or in-service applications, we are the team to help big or small businesses with their sub-assembly needs in San Jose, CA and SF Bay area. For over 33 years, our manufacturers, designers, and engineers have been working on unique sub-assembly builds and we can't wait to help your company reach it's business goals. Give us a call today to get started!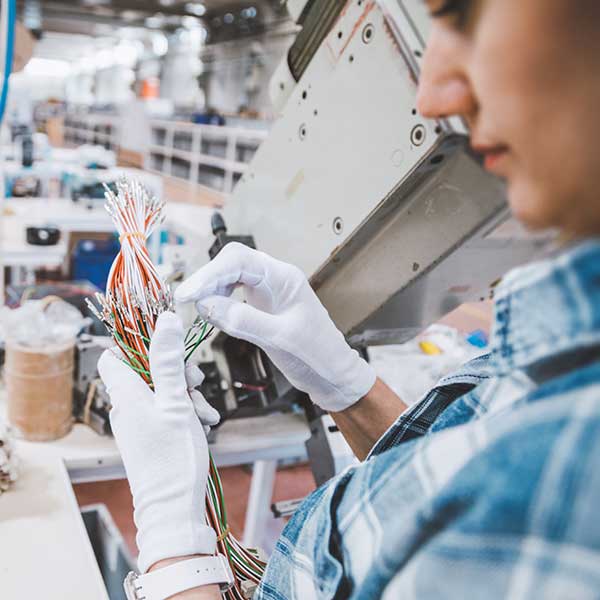 Why Work With Fastrak Manufacturing?
Our experience and skill with sub-assemblies leads to many other benefits for your company, no matter how established. We are fully equipped to help take your idea from concept to full production. We do it all in-house to help save your company time and money, which are invaluable in the start-up phase of any business. You'll enjoy these other benefits as well:
Reduction in house labor costs
Extremely competitive piece prices
Fully assembled prior to delivery, ensuring all components are fully compatible
On-time delivery of your product
On-Site Assembly for Quicker Reworks
Our team is dedicated to delivering a fully functioning product once we're finished. Sometimes we will need to re-work after you see how it is functioning. If there is a problem, we will send our team to perform on-site reworks, disassembly, and re-assembly services to guarantee you have a working prototype. If small enough, you can also send it back to our office. We'll get it functioning to meet your exact specifications and get it back to you in no time.
We Take Your Innovation From Paper to Production!